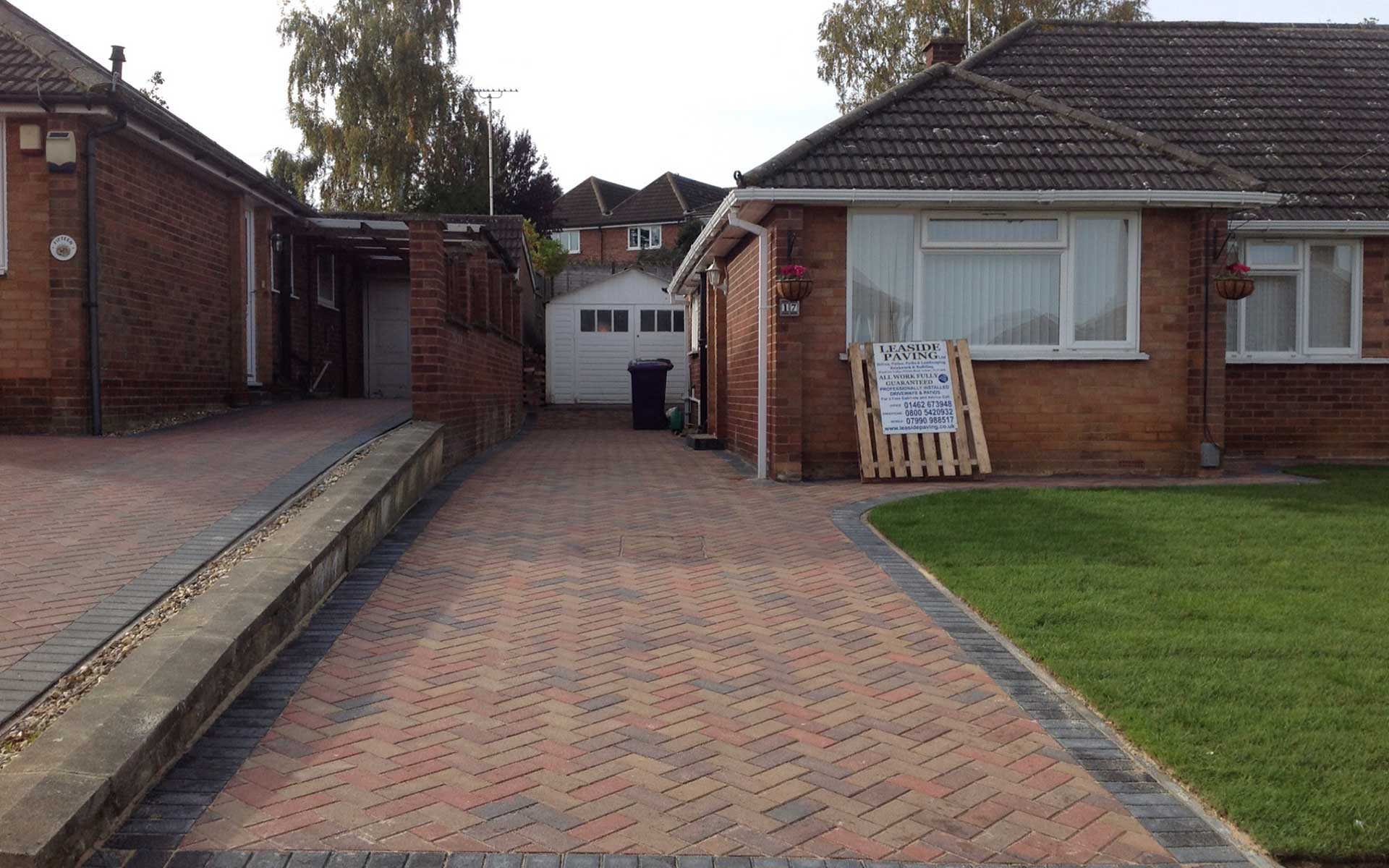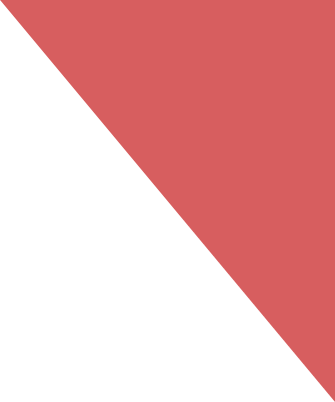 Paving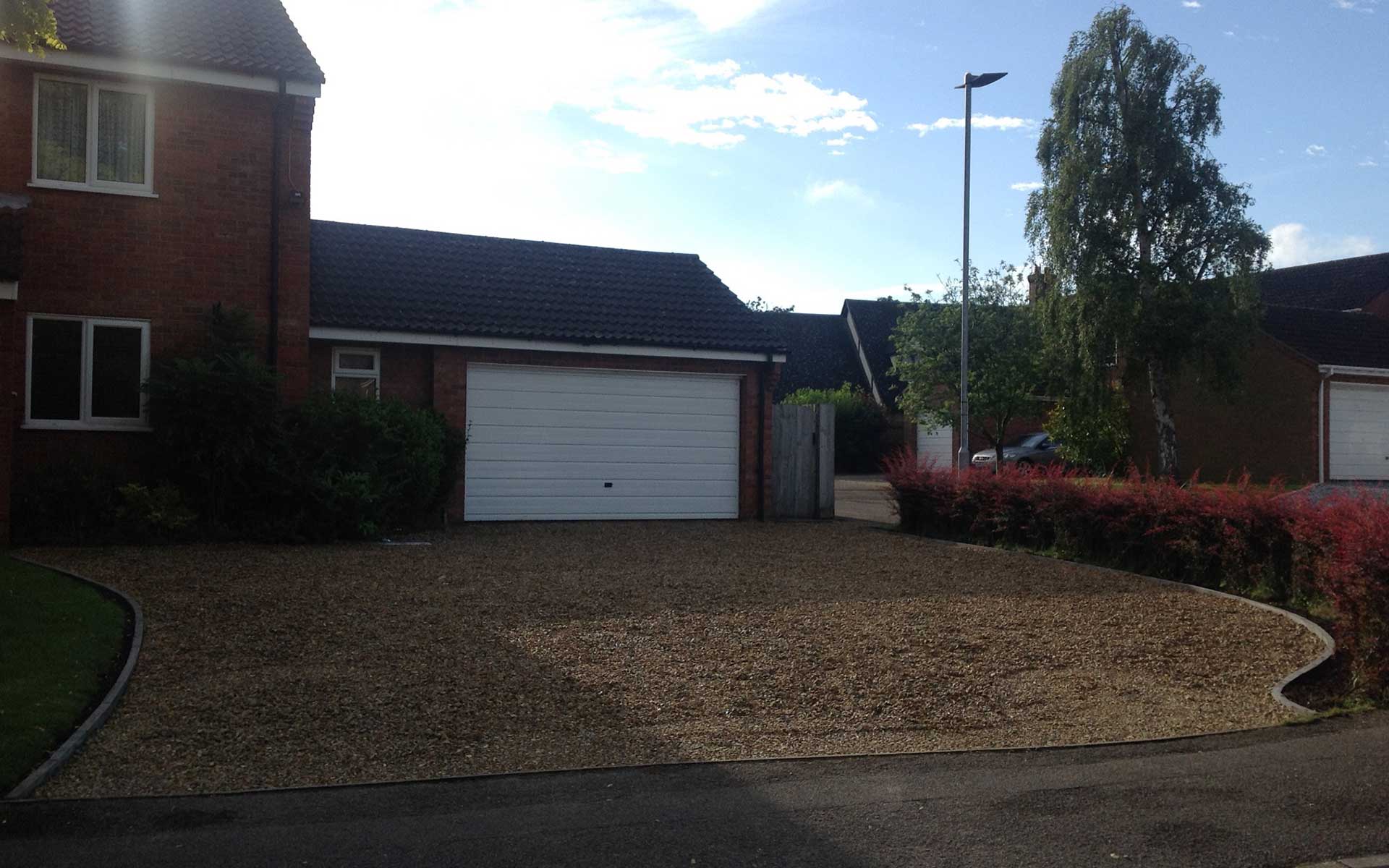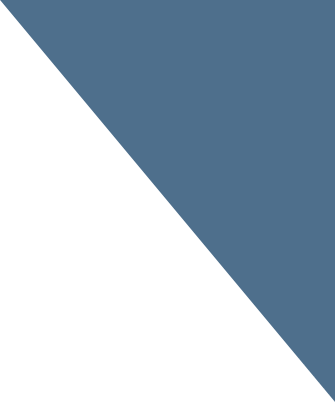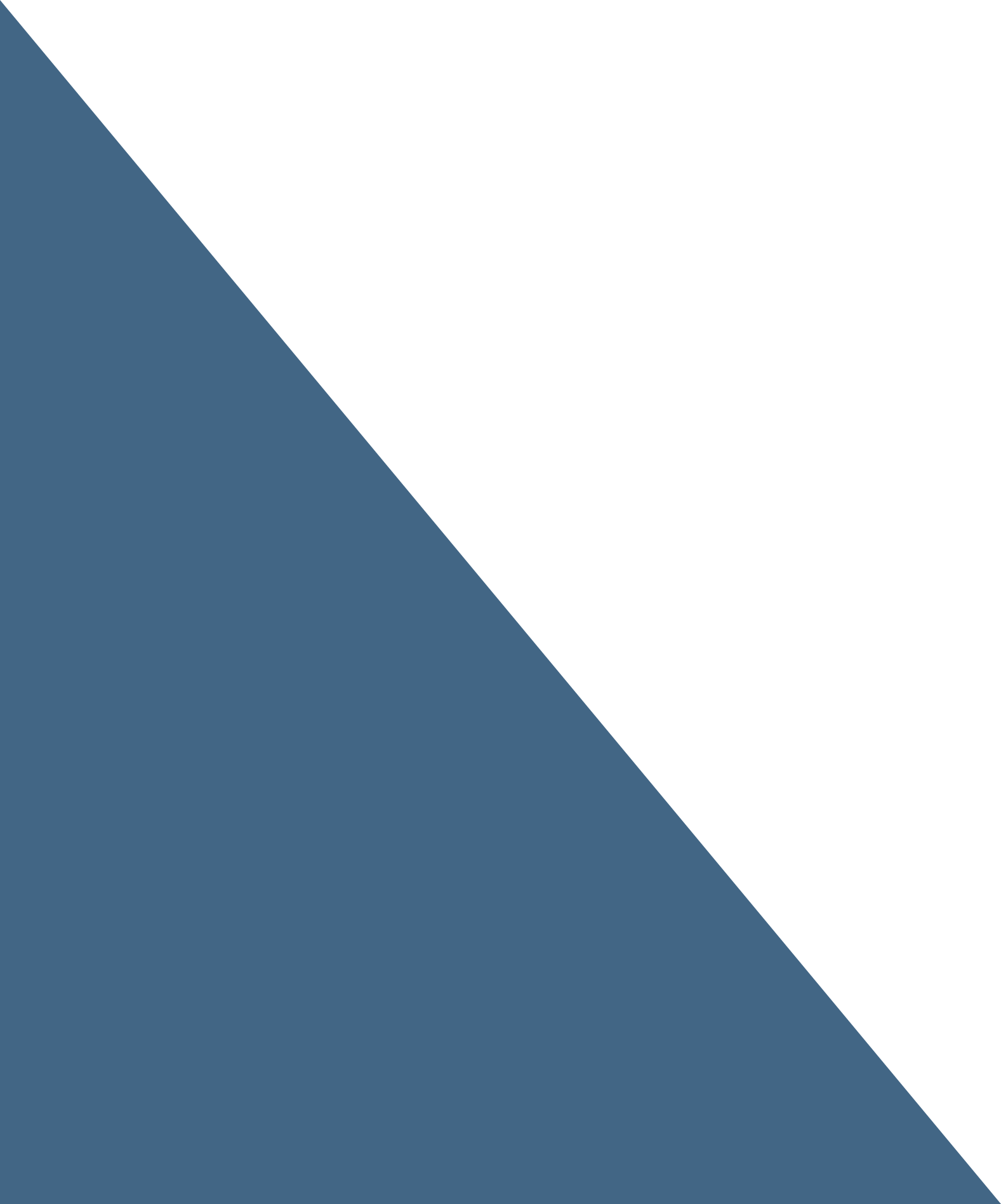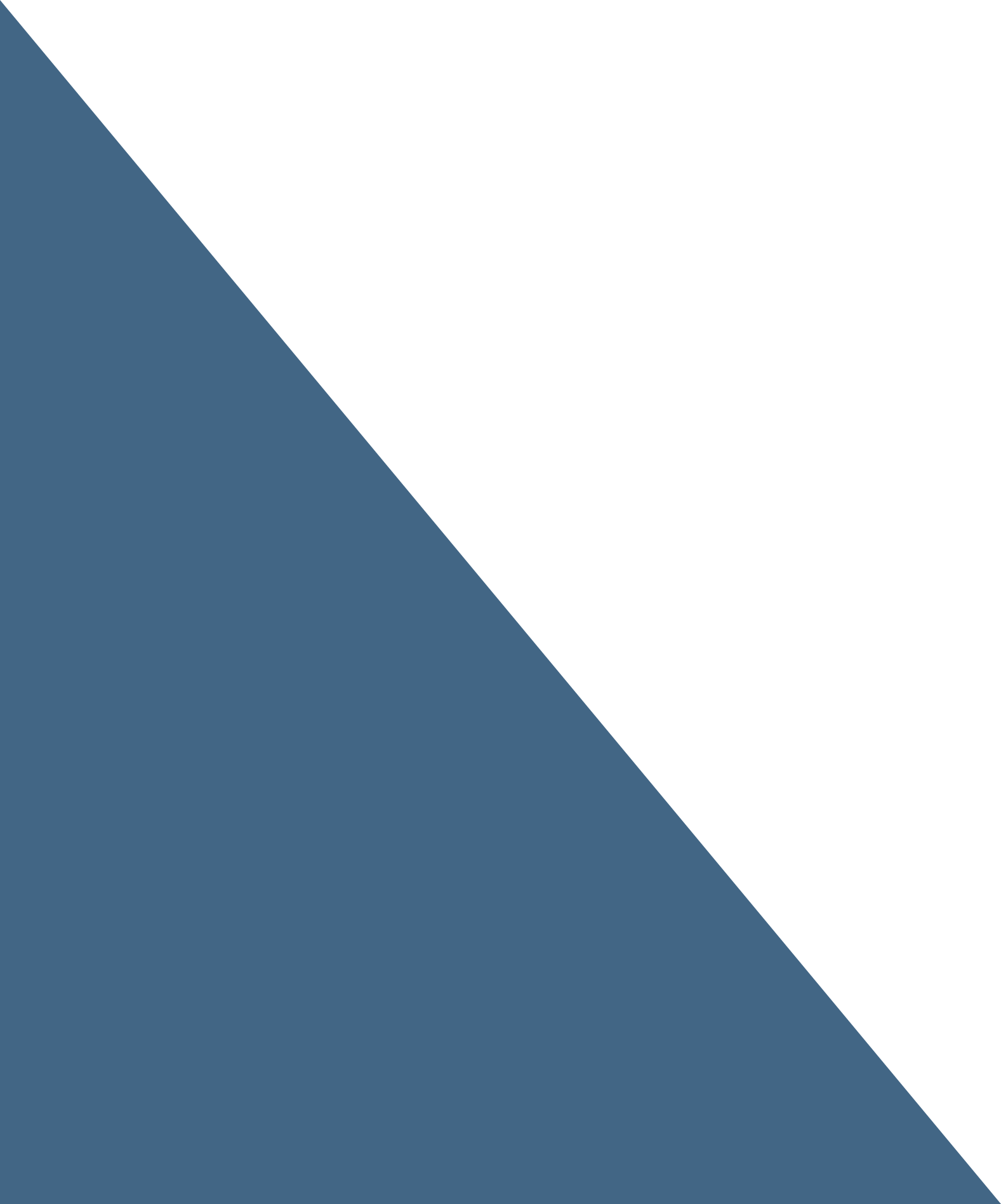 Gravel Driveways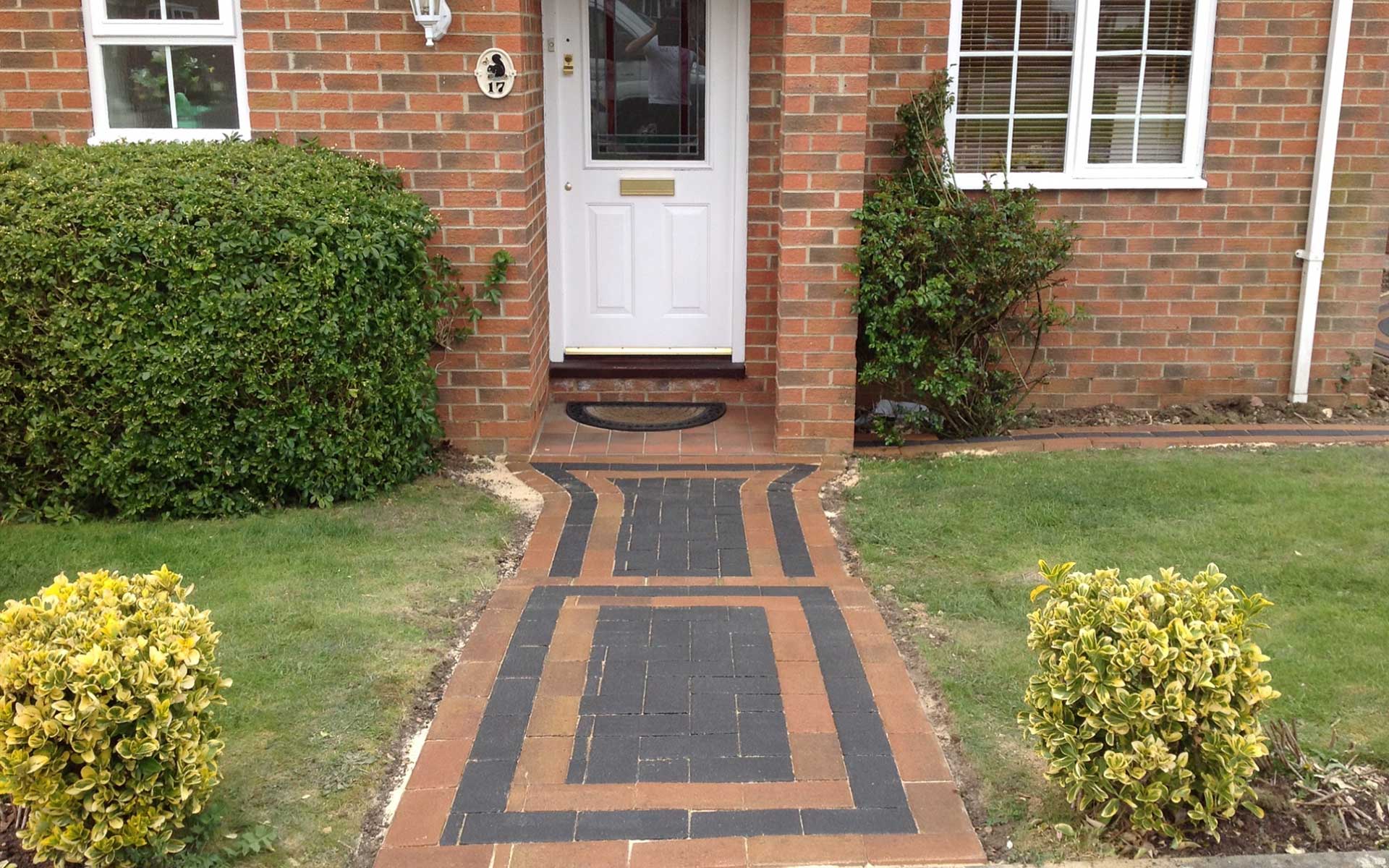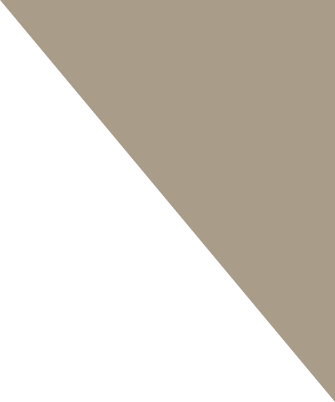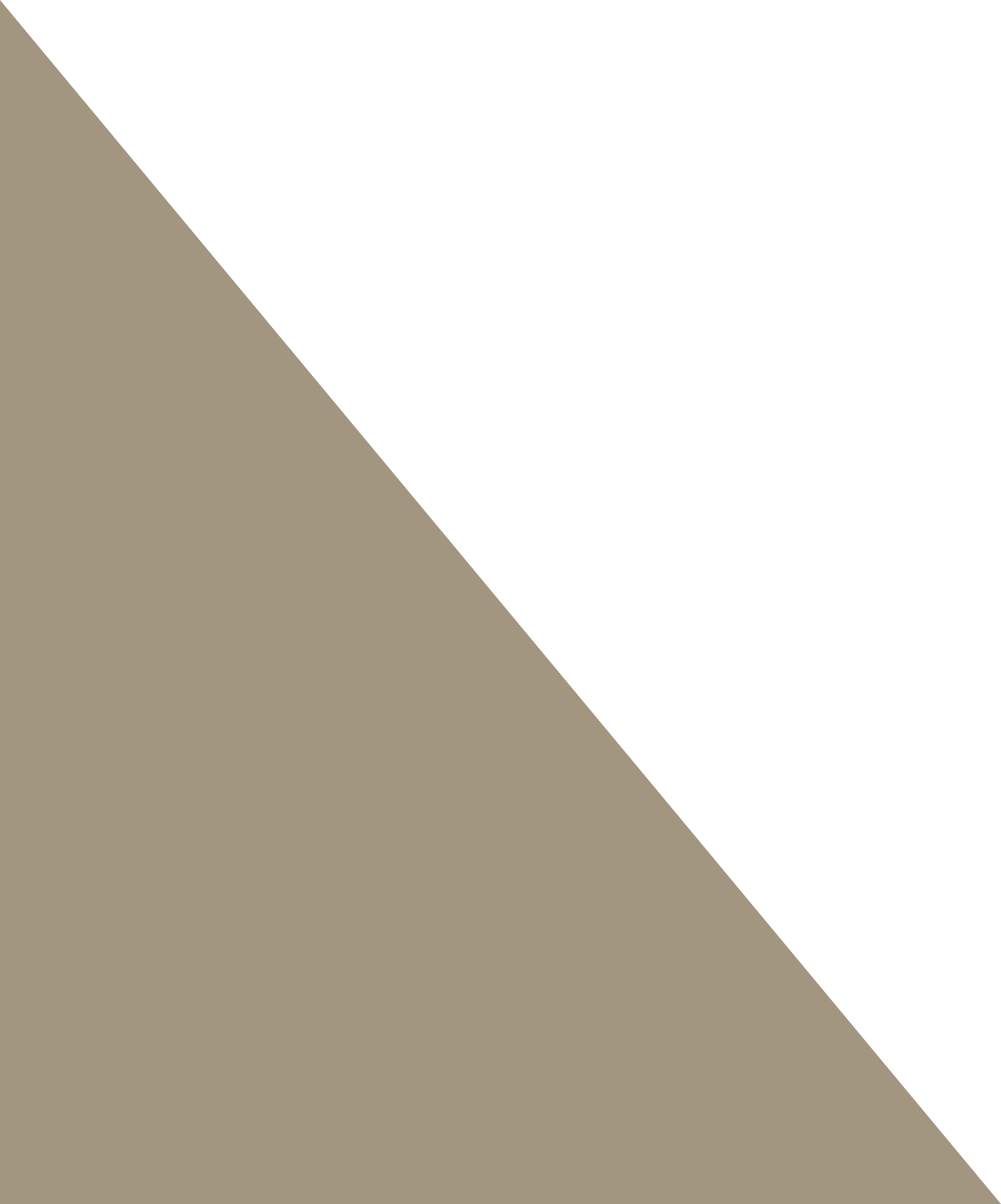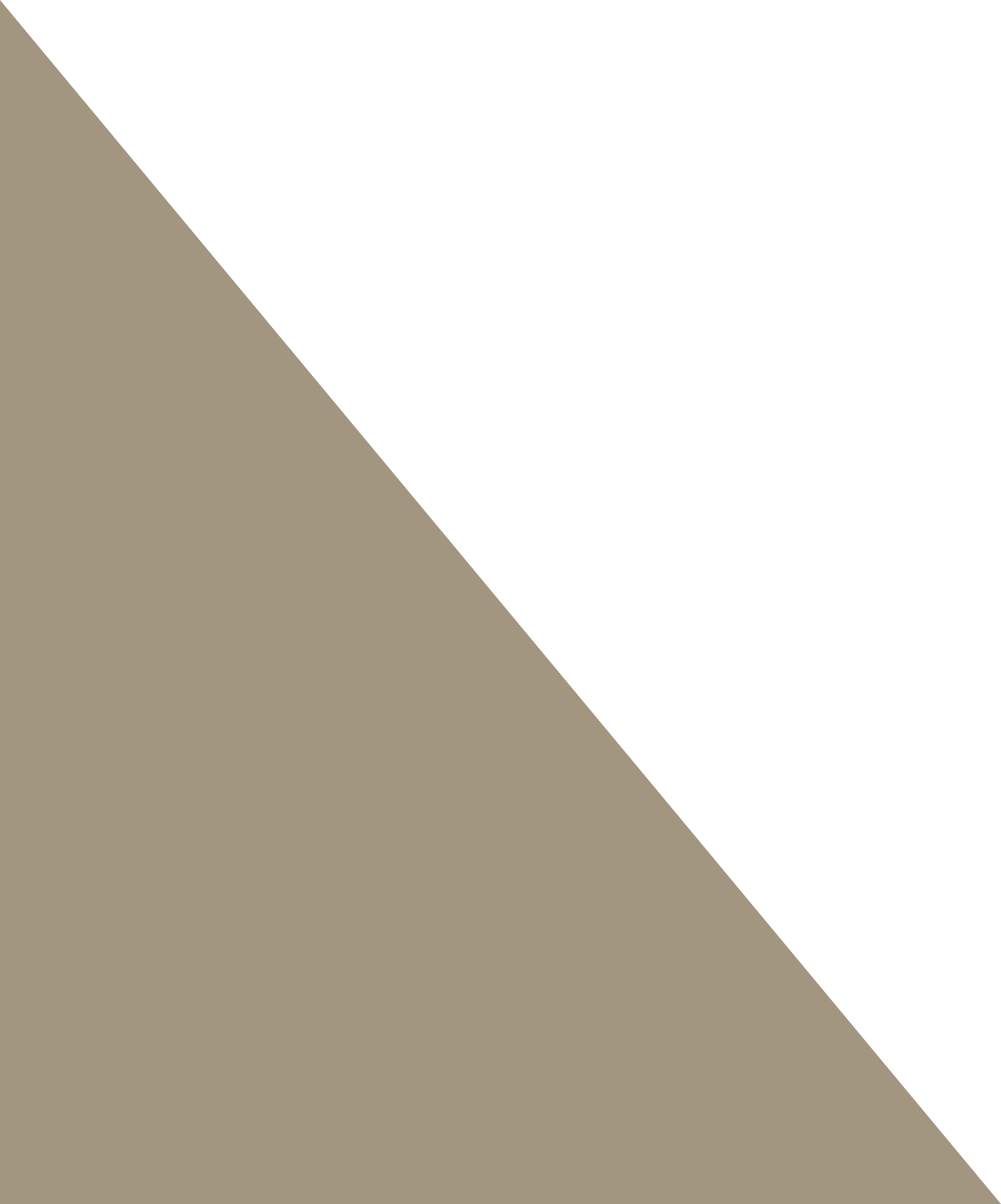 Pathways

Welcome To Leaside Paving
Our Driveways come in many colours styles and textures and with just as many decorative borders the possibilities are almost endless With our free planning and design services together we can create the perfect match to compliment your property for years to come transforming blank or unused land into a valuable asset
We Provide Excellent Customer Satisfaction
We also provide a full maintenance and repair service for all types of paving driveways and patios including power wash cleaning that can leave surfaces in near near condition removing years of dirt grime and weather damage, and stone sealing to protect your investment for years to come
Call us for free estimates free site surveys free design and planning even free advice - if you have a driveway problem call us ! For more information browse our website or call us direct - we can save you money !
Call Us For A Free Estimate & Site Survey
Experienced and qualified craftsmen & tradesmen
Quality products at affordable prices
Our team at leaside Paving is fully qualified and insured with a vast amount of knowledge and experience to complete any job that is requested of us. Our work is fully guaranteed, so you can rest easy in the knowledge that your new roof or home improvement project will last.
Customer Satisfaction
100%